Local Candidates Meetings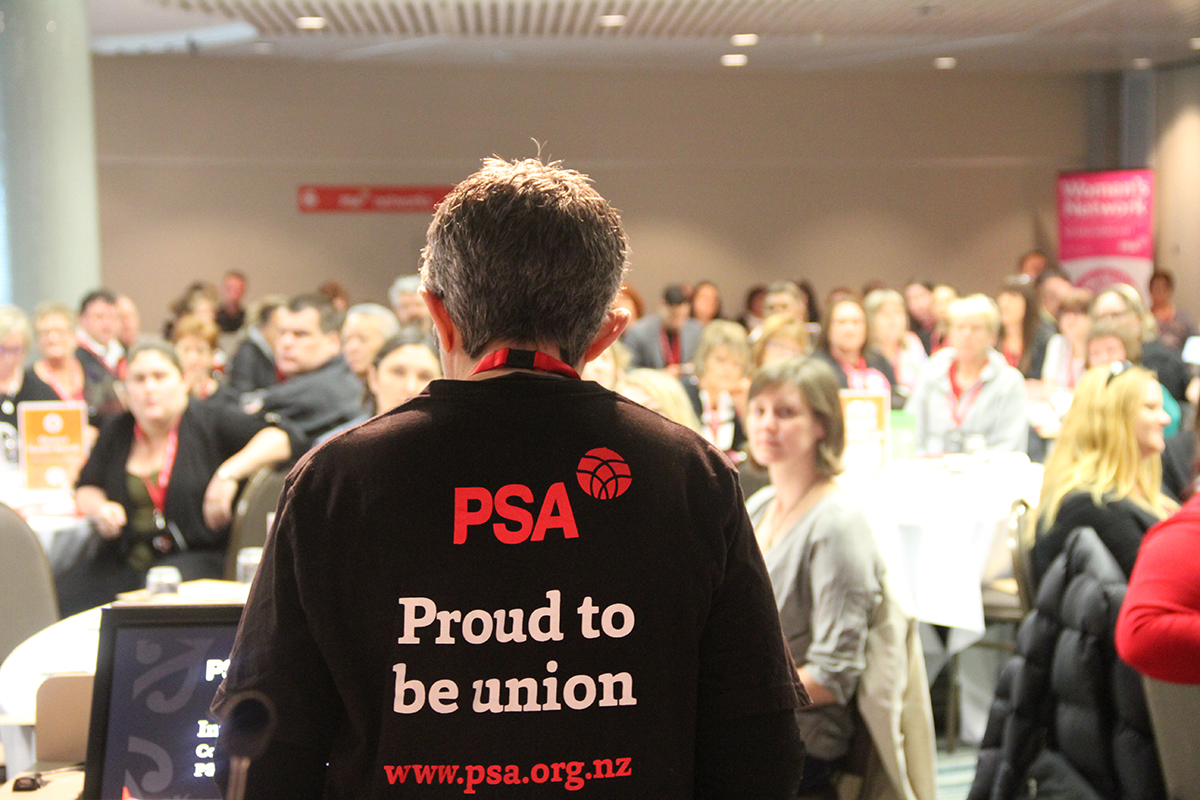 Local Candidates meetings are your chance to hear what your local politician has to say. You can ask publicly about the real concerns that we as New Zealanders are facing, and what they plan to do about addressing them.
Tips and Questions to ask at a Local Candidates meeting
If you have your conversation cards, you can use them as a springboard for your own questions. Customise what you say to include your personal story.
Candidate meetings in your area
Do you have a local candidates meeting in your area. Let us know about it email
We can promote the event on our Facebook event so that others can also attend. If you wish to attend we can also send you a you a Stand together t-shirt to wear.
Upcoming events
Check out the PSA Stand Together facebook page for an up-to-date list of your local events